Master Electrician Barrie
Licensed & Insured Services
ELECTRICAL SERVICES IN BARRIE, ORILLIA, MUSKOKA AND AREA 
About Us
Contact Us
Barrie Residential and Commercial Electrical Services
Licensed expertise, protection for your family and home, insurance, work inspection and certificate of acceptance are some reasons to hire a licensed electrical contractor for which our clients: property owners are hiring us as professional to do their electrical work with confidence.
Full Residential and Commercial Electrical Services in Barrie, Orillia, Muskoka, Innisfil, Alcona, Stroud, Oro Medonte, Elmvale and area.
Licensed & Insured Master Electrician in Barrie and area.
Pool, Hot tubs & Spas Repair
Dishwasher Circuits Services
Temporary Electrical Power
Electrical Surge Protection
Electricity For Events/Tents
Electrical Panel Repairs, Aluminum Wire Upgrades, Surge Protection, Outdoor Garden, Security and Basement Lighting, Temporary Power, Generators and Home Standby Systems, Pool, Hot Tubs and Spas Service, GFCI and Dishwasher Circuits.
We treat every electrical project like it was our own home. Our master electricians are experts at locating the source of an issue and is always highly recommended by customers for their impeccable attention to detail and his respectful and friendly demeanor.

About Us & Why We are
The Best For the Job
Our Barrie Electricians serve the Simcoe County area including Orillia and Muskoka. Our Mission is to impress every client with safe and superior quality electrical services for all projects while working to build trustworthy and reliable relationship that will make"MYELECTRICIAN" theirs.From upgrading a ceiling fixture, to wiring a new basement renovation, Andrew and his team can do it all.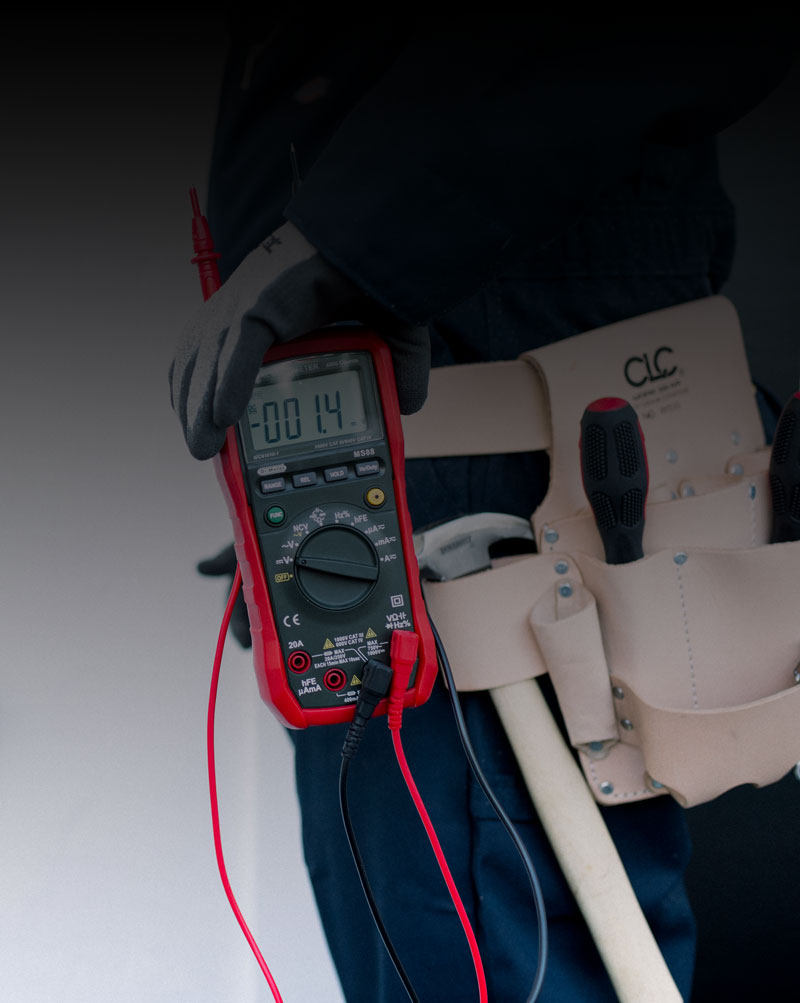 We have used My Electrician for several projects and are always very happy with the end result. The job is always done above and beyond expectations and the job site left clean. Overall they are super easy to deal with and they take pride in their workmanship, which is hard to find nowadays. Highly recommended
If you want the job done correctly, call "My Electrician Inc.".
Andrew went above and beyond my expectations. He is the right person to install and maintain all my electrical equipment.
Address
47 Shelswell Blvd.
Oro-Station,ON L0L 2E0
Phone
Office: (705) 487-3644
Cell: (705) 220-1236